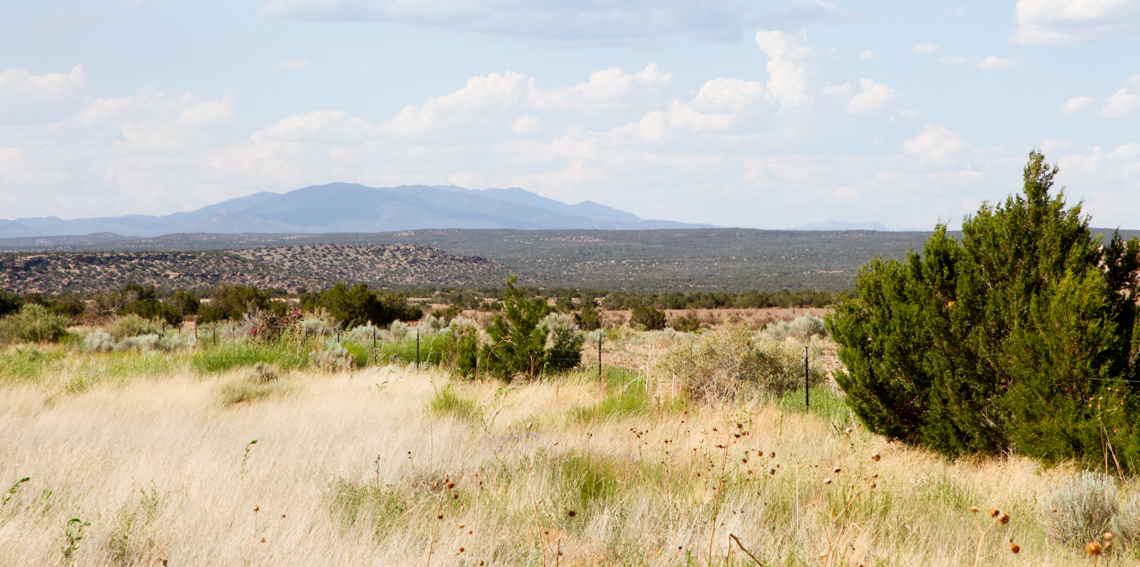 Here at NMFOG, we count on your generous financial support to carry out our mission: to educate and advocate for Sunshine Laws and transparency in government in New Mexico, every day. Make a difference with a donation to support our efforts and give this watchdog even more bite!
The NM Foundation for Open Government is an independent, nonpartisan, nonprofit 501(c)(3) organization dedicated to promoting the public's constitutional right to oversee its government through New Mexico's public records and open meetings laws. For 25 years, NMFOG has been educating, advocating and sometimes litigating in the name of open government. Read more about us.
Give Now to Join
Your Membership or donation makes democracy & government access happen in New Mexico, and is tax-deductible to the fullest extent of the law. Members get front-row seats to the latest news of the Open Government movement, via our e-blasts and the FOG Light e-newsletter.  You'll be listed as an NMFOG Member or Benefactor on our website and will receive special rates on our workshops, legal training, events and swag.
Join NMFOG today for a better New Mexico!
Individual Member: $50
Individual Benefactor: $150
Organization Member: $250
Organization Benefactor: $1,000 – $5,000
First Amendment Champion: $5,000 and above
Give Later
A gift by bequest offers a practical way to provide substantial support to an institution that has meant so much to you.
Give in Honor of Others
Do you have friends of family who, like you, care about transparency and democracy? Do you have a birthday or anniversary coming up and feel that you already have enough stuff? Has someone dear to you passed away of late and you are thinking of how to honor their memory? Consider providing a donation to NMFOG in lieu of a gift or flowers.
Donate or Join By Check: Please make your check out to "NMFOG" and mail to:
NMFOG
PO Box 25603
Albuquerque, NM 87125-5603
Include your e-mail address, and we will make sure you get our newsletters!
Sponsorship Opportunities are also available!