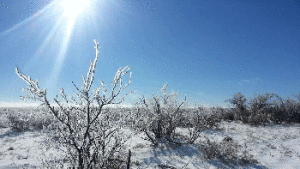 Include NMFOG in your end of year giving plans
Here at NMFOG, we count on your generous financial support to carry out our mission: to educate and advocate for Sunshine Laws and transparency in government in New Mexico, every day. Make a difference with a donation to support our efforts and give this watchdog even more bite!
The NM Foundation for Open Government is an independent, nonpartisan, nonprofit 501(c)(3) organization dedicated to promoting the public's constitutional right to oversee its government through New Mexico's public records and open meetings laws. For 25 years, NMFOG has been educating, advocating and sometimes litigating in the name of open government. Read more about us.
Give Now 
Your donation makes democracy & government access happen in New Mexico and is tax-deductible to the fullest extent of the law. 

Donate by Check: Please make your check out to "NMFOG" and mail to:
NMFOG
2333 Wisconsin St. NE
Albuquerque, NM 871110

Have a question?  Write to us at info@nmfog.org

Sponsorship Opportunities are also available!