Thank you to everyone who made our 2016 Continuing Legal Education seminar such a tremendous success. We would like to thank our presenters and panelists, as well as all of our attendees. Special thanks to the Albuquerque Journal for providing us auditorium space for the day at no charge.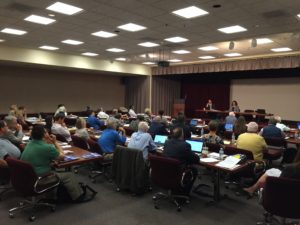 If you are an attorney who attended and need NMBA credits, please contact Shannon Kunkel at membership@nmfog.org.
Details about our next annual seminar will be released in early 2017.