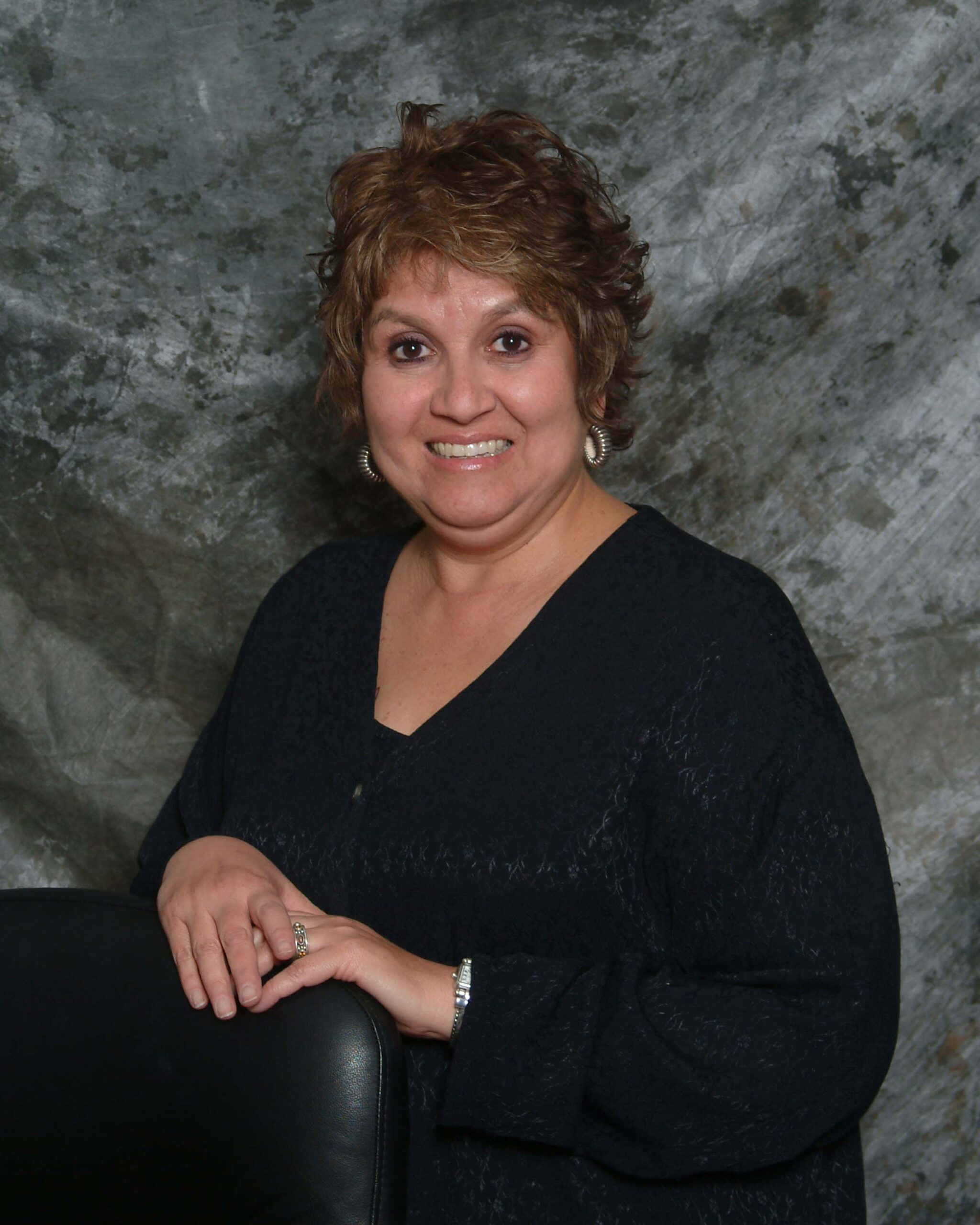 The New Mexico Broadcasters Association inducted Paula Maes, a New Mexico Foundation for Open Government board member, into the Hall of Fame on Aug. 11, 2023, during the group's annual convention and award ceremony.
The Hall of Fame honor is just one of many honors she has received from organizations and her peers. In 1984, she received an Emmy for a public service program on child sexual abuse. Later she was named a New Mexico Woman of Distinction by the local YWCA.
Citing her more than 20 years as NMBA President and her almost 30 years as an employee at KOB FM Radio, KOAT TV 7 and KOB TV 4 as reasons for her inclusion.
A graduate of the University of New Mexico in Albuquerque, with a bachelor's degree in Journalism, while still a student she was one of the first Hispanic women to work at KOB FM Radio, a job she took while still in college. That job led to work as a researcher and later producer in the KOAT TV 7 newsroom with her eventually moving across town as the Creative Services Director at KOB TV 4.
In addition to her career in radio and television broadcasting, she owned her own advertising agency and was a state employee before a much-loved mentor died changing her trajectory.
She is a founding member of the National Association of Hispanic Journalists; a board member of the APS Foundation and works with the Children's Cancer Fund of New Mexico. She is a past committee member of the Kirtland Partnership Committee and a past member of the board for Los Golindrias. She also served on the APS school board.